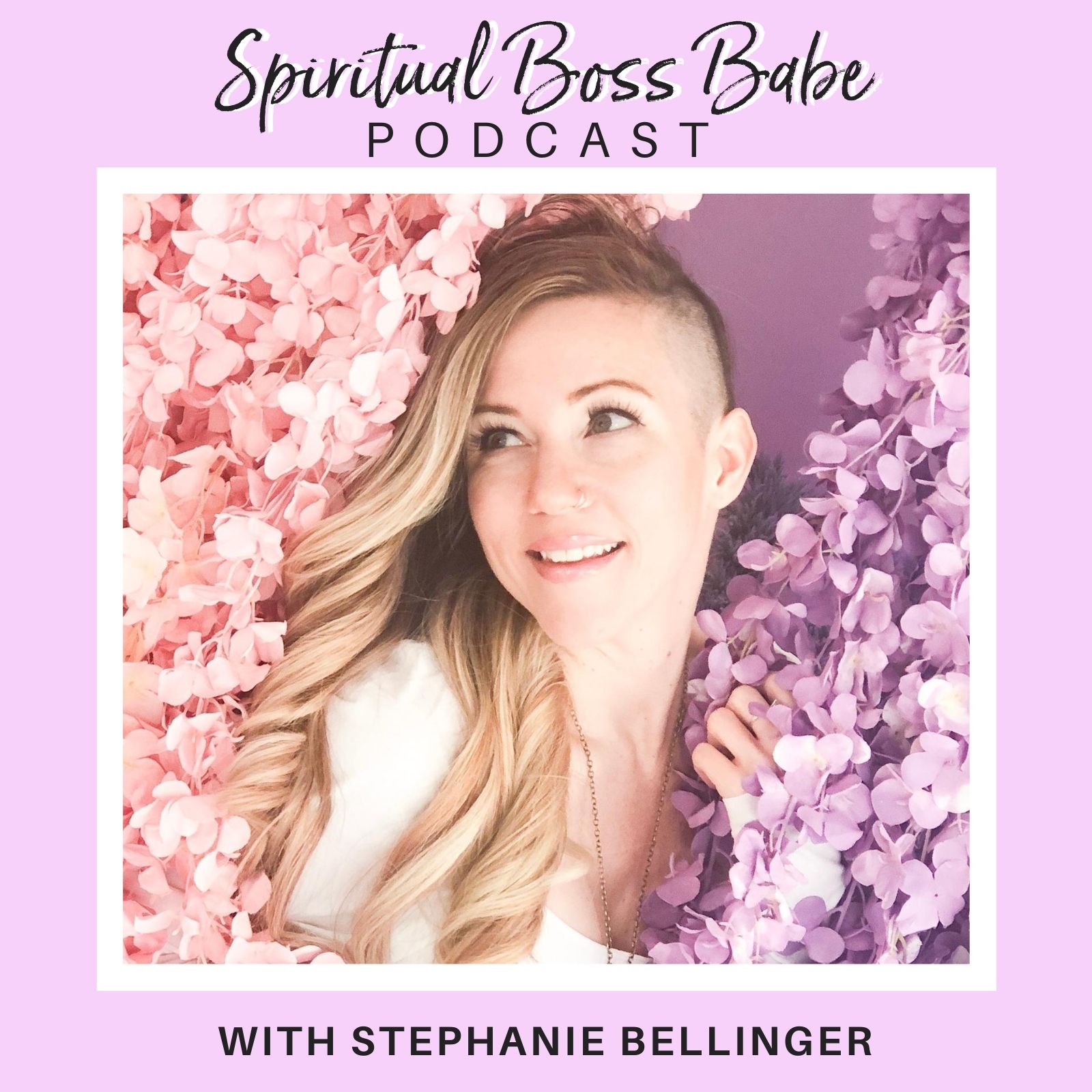 Join me this week on 10/21 through 10/23 for my free Quantum Leap Masterclass!  Register at https://www.spiritualbossbabe.com/ql
This is one of my ALL TIME favorite free trainings I have created, and I am bringing it back LIVE (and upgraded AF) -- and is also the pre-party to my VORTEX of ABUNDANCE (VOA) 6 week program.
VOA is on pre-sale right now for nearly half off (until next week) and we begin in early Nov.  DM me on instagram @thespiritualbossbabe for the early bird link today.
For my free 3 Day Quantum Leap Masterclass, you'll...
 ☑️ Learn the secret to unlocking your manifestation powers faster and easier. No fluff. 
 ☑️  Tap into the magic and power of your unconscious mind to magnetize your desires on auto pilot.
☑️  Ditch old stories & limiting beliefs that have been keeping you in lack mentality without even fully realizing it.
☑️ Learn how to manifest through parallel realities & align with your highest timeline / collapse time & see your desires show up faster.
☑️  Find out why most people stay stuck in the cycle of fear + what you can do differently.
☑️ OWN your f*cking desires, own your space, your gifts, your magic. (aka make the energy shifts necessary to open yourself up to RECEIVE).
CLICK HERE TO JOIN THE 3 DAY QUANTUM LEAP MASTERCLASS