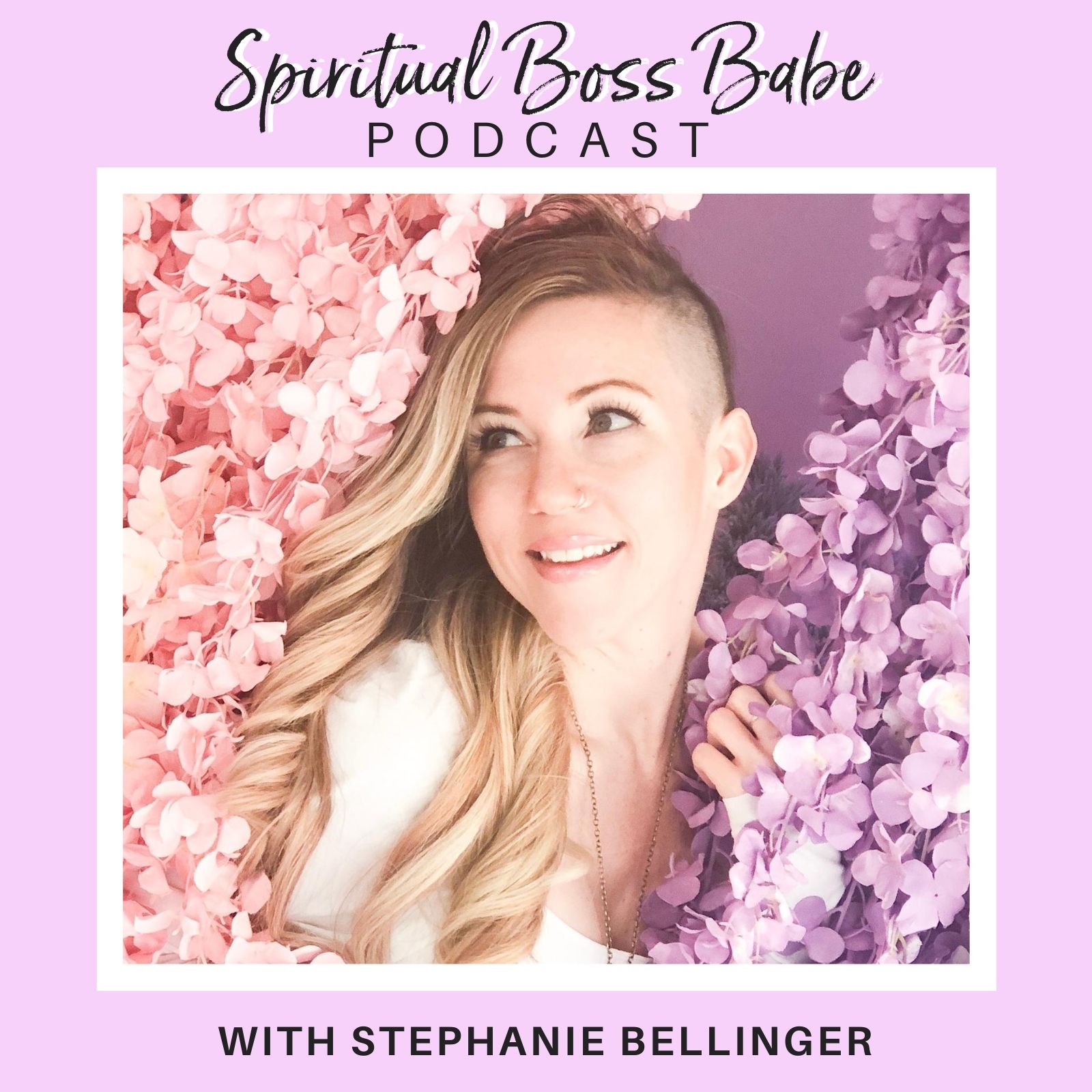 Jamie Joslin King, aka The Slay Coach, is a marketing coach and business mentor for female entrepreneurs. She's helped hundreds of women build six-figure companies.

She is the founder of The Chardonnay & Slay Your Business networking series, now undergoing an inclusive re-branding as The Sladyboss SocialClub, and the host & founder of The Summit of Slay.

Her podcast, Sladyboss Radio, has 100K + unique downloads.
You can find her here:
https://www.instagram.com/theslaycoach
https://www.facebook.com/groups/sladyboss