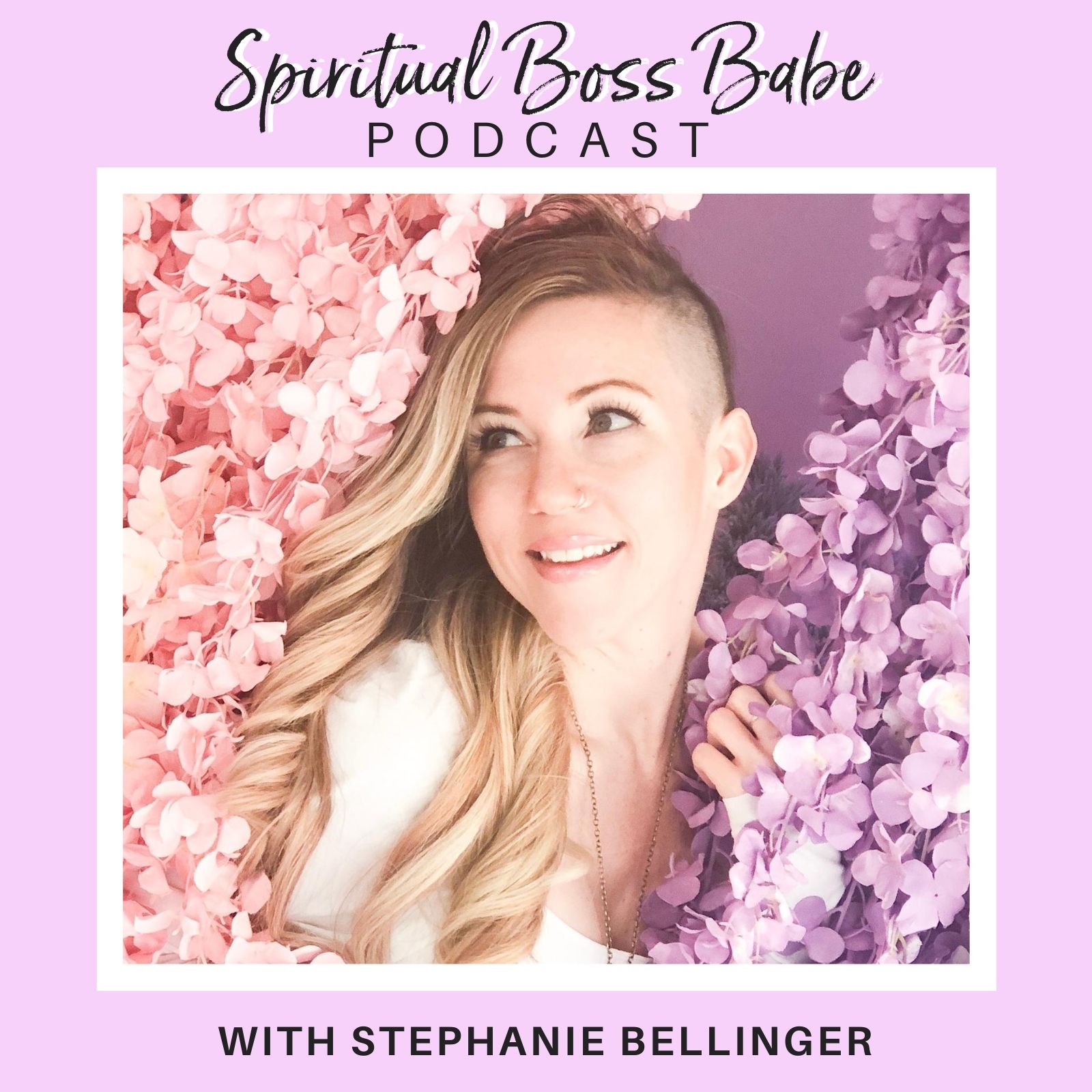 Very soon, I'll be hosting my Grow A Wildly Successful Coaching Biz Masterclass live on 5/11!  You can join at anytime beyond that for instant access-- right now, it's just $47
In this Masterclass, I am going to share my biggest secrets to truly growing a wildly successful Spiritual Biz that feels so deliciously aligned & SOUL fulfilling.  Click here to join!
ALSO...
STAR Power Mastermind is now OPEN!  This is my 6 week group program all about INFLUENCE-- through energetics & embodiment-- so you can stand the f*ck out, and have clients, money, & opportunities flocking to you because of the frequency you are emitting & the confidence that radiates from you.
Learn more & lock in your spot for STAR Power here!
Limited spaces available + we begin in May!
Thank you for tuning in to the Spiritual Boss Babe podcast!  I so appreciate you and would love to hear when you listen!  Come tag me on IG @thespiritualbossbabe & I would so appreciate if you leave some love by leaving a review on iTunes.  <3