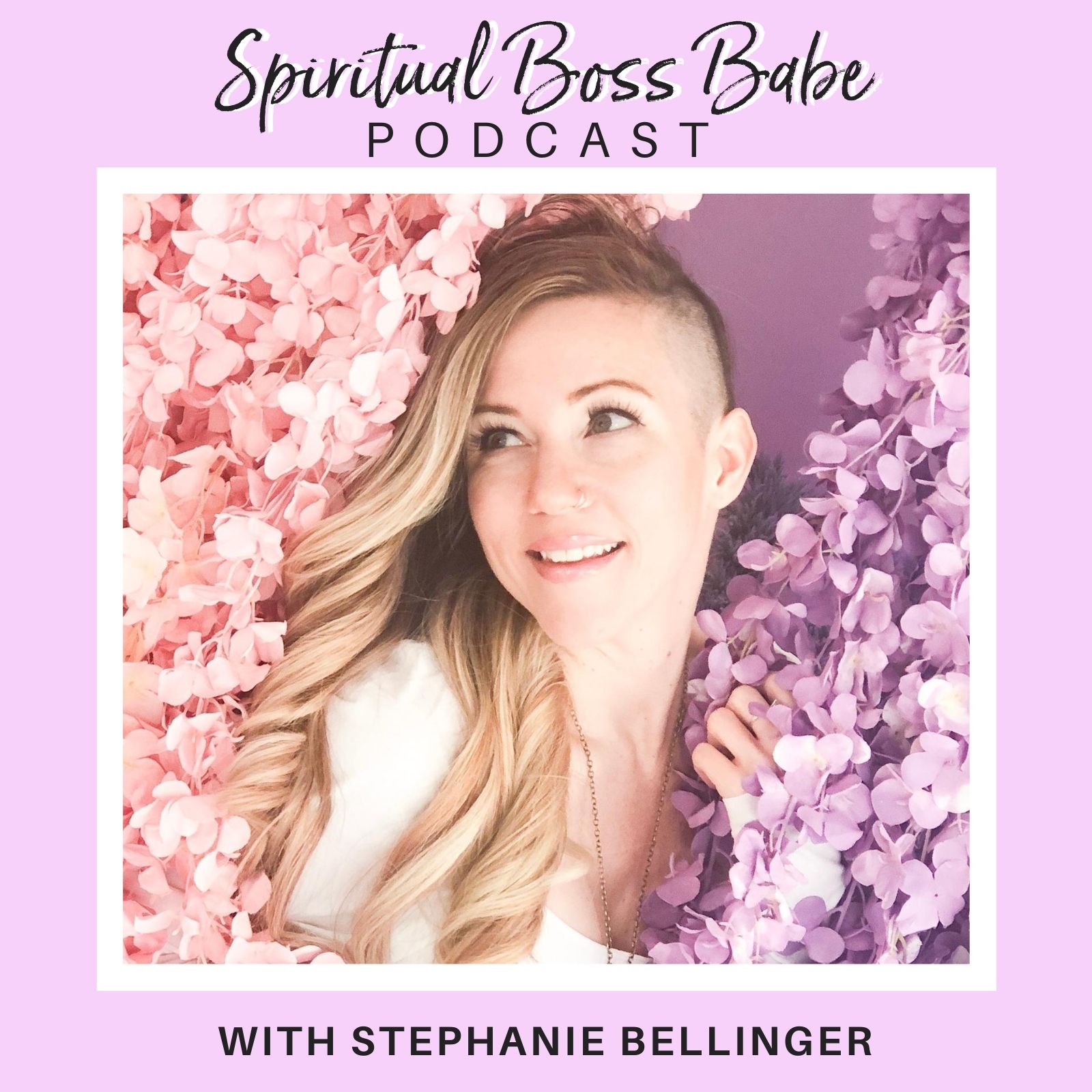 Find out where you are on the Spiritual Boss Babe Journey + receive loads of goodies, resources and more! -- Take the Quiz
As mentioned in this episode, I am now enrolling for my CONDUIT Channeling Program that begins at the end of March.  Click Here for details + Payment Options
CONDUIT is a 3 week group vortex to support you in opening, and enhancing your channeling abilities, activating your light language, and receiving downloads for your next level mission.
The work we will be doing throughout these 3 weeks will change so much for you...
Open, and enhance your multidimensional gifts, and next evolution of your soul mission.
Clear old programming & recalibrate your frequency to align with your highest timeline.
Free your voice and expression so you can liberate yourself & be in super flow with everything you create, express & share.
Channel potent, magnetic content, transmissions, programs and offers that are activating AF & magnetize dream clients.
Learn how to work with your unique gifts, develop your intuition, and deeper trust in yourself and what is coming through.
Receive energetic clearings, DNA Activations, Quantum timeline journeys and more.
All of this will support your bigger mission, service to others, abundance, intuitive gifts and overall fulfillment and freedom.
Click Here to join me in CONDUIT!
Thank you so much for listening to the podcast!  I love and appreciate you so much!  Tag me over on the gram when you listen @thespiritualbossbabe & if you're loving the show, leave some love by sharing a review on iTunes if you're called to! <3
See you soon!