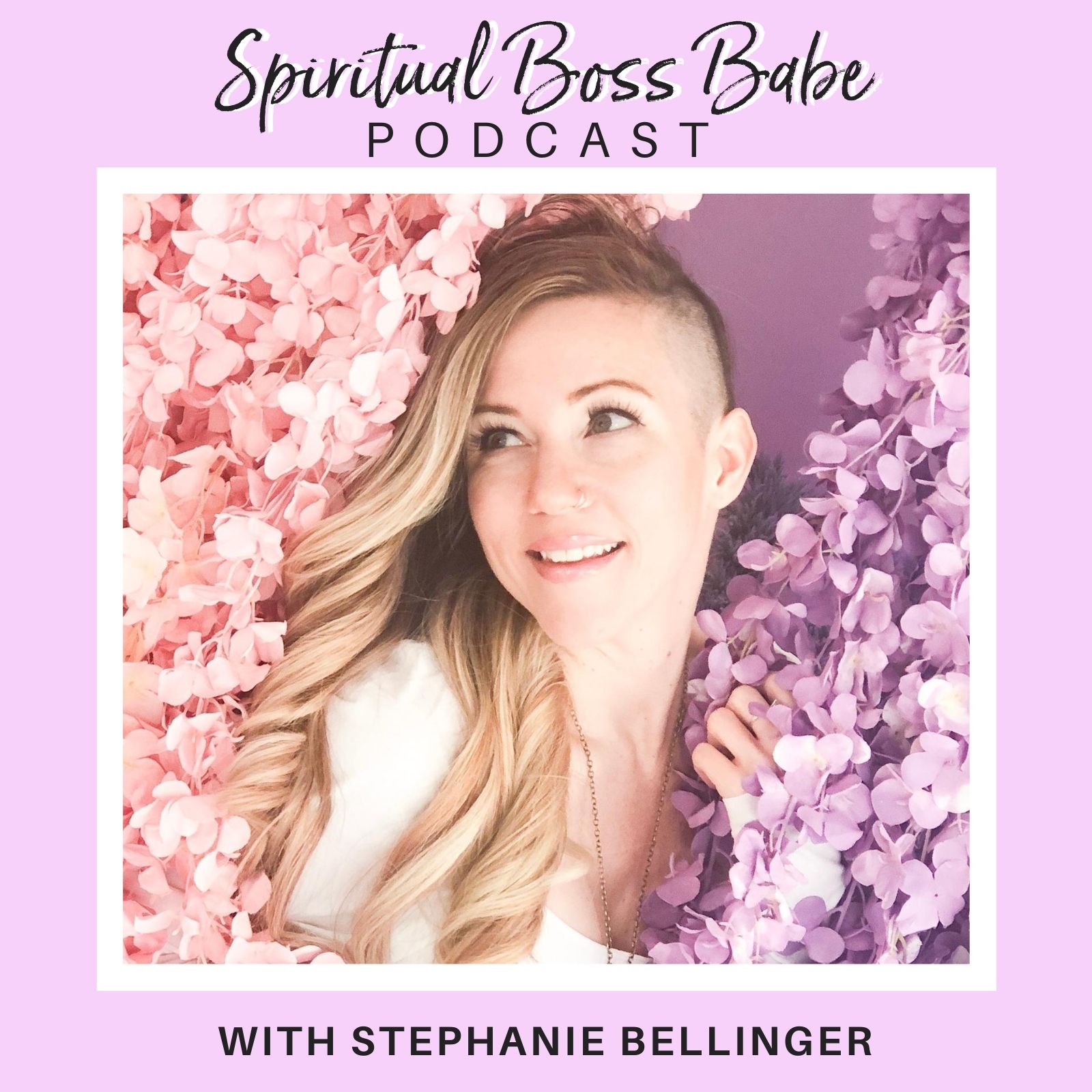 I am SO excited to have Julianna on the show-- she is one of the most talented people I know, and has helped me completely take my brand vibe and visuals to the NEXT LEVEL!
I did a photoshoot with her back in June, in Austin TX-- and I was blown away with her talent, direction, and creative genius, and the end result of our photos and videos blew my mind!!  If you are in need of someone to support you with Quantum Leaping your brand, Julianna is your girl!
Find her links below!
Julianna found her passion at 8 years old styling hair that lead to her passion for giving women makeovers and photographing them to come back to that feeling. At 24 she quit her medical job and went full time as a wedding photographer. She recently launched Mira Mira an Austin Base Studio that focuses on producing all types of visual content for businesses with intentionality.
No copycats content, just content that evokes an emotion that either inspires, entertains, educates or makes someone laugh. Mira Mira stays away from overly pose and scripted videos. That is the Mira Mira Way!
As always, tag us on the gram when you listen!  I love hearing from you, and your messages and tags truly make my day!!
If you're loving the podcast and getting value out of what I share on here & the guests I bring on-- please take a sec to leave some love, by leaving a review!  It is so appreciated!
xo Stephanie