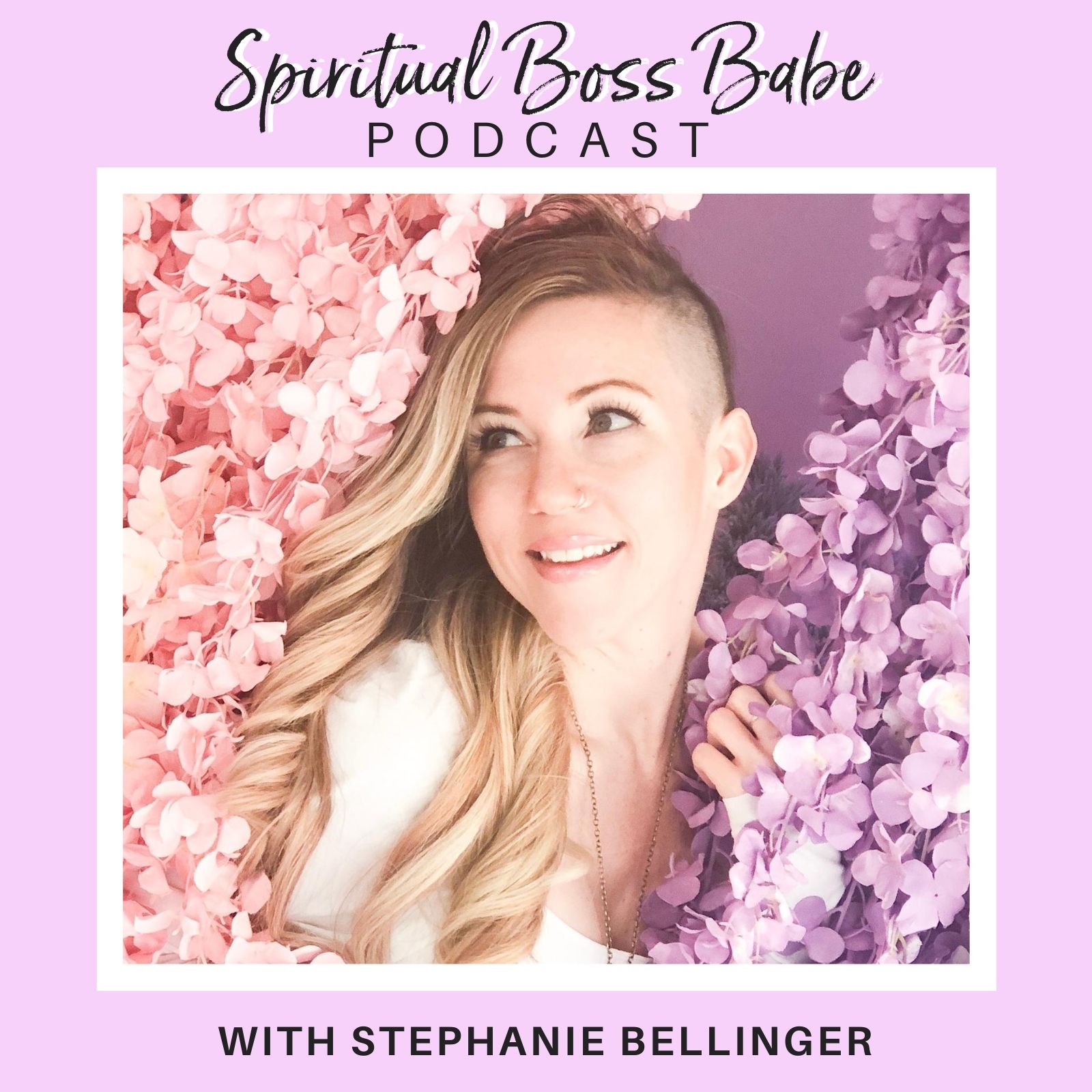 Video Star is a 2 week program geared to help you step up your MAGNETISM, potency & confidence on VIDEO…
So you can grow your audience, attract more clients, quantum leap your income, & unleash the most potent version of YOU!
Did you know... that VIDEO is the fastest, easiest most powerful way to connect with your audience, maximize your impact, and receive more money for your souls work...
All while having FUN, BEing yourself, and owning your gifts?
When you join Video Star, you'll receive...
4 Live Trainings to step up your presence on & off cam
Pre-recorded Trainings on various topics…
Content Planning, Channeling Your Alter Ego, Flow State, Video Mindset, Equipment, Filming Set Up & More.
Lifetime Access to all content
BONUS hypnosis audio to Turn Your Gifts Into Gold
If you have a message you're sharing, a product or service you're selling, and a desire to serve at a higher level and be seen as an expert in your niche--this is where it's at!
P.S. If you miss the LIVE trainings, or are unable to make it live-- no worries!  This will also be a self study program, and you will receive lifetime access ALL of the same content, recordings, and implementation steps! Join here
Thank you for tuning in to the podcast!  Tag me on insta @thespiritualbossbabe, and let me know when you listen + leave some love on iTunes if you're loving what I'm putting down!
To see all other programs, offers, and coaching opportunities, visit spiritualbossbabe.com