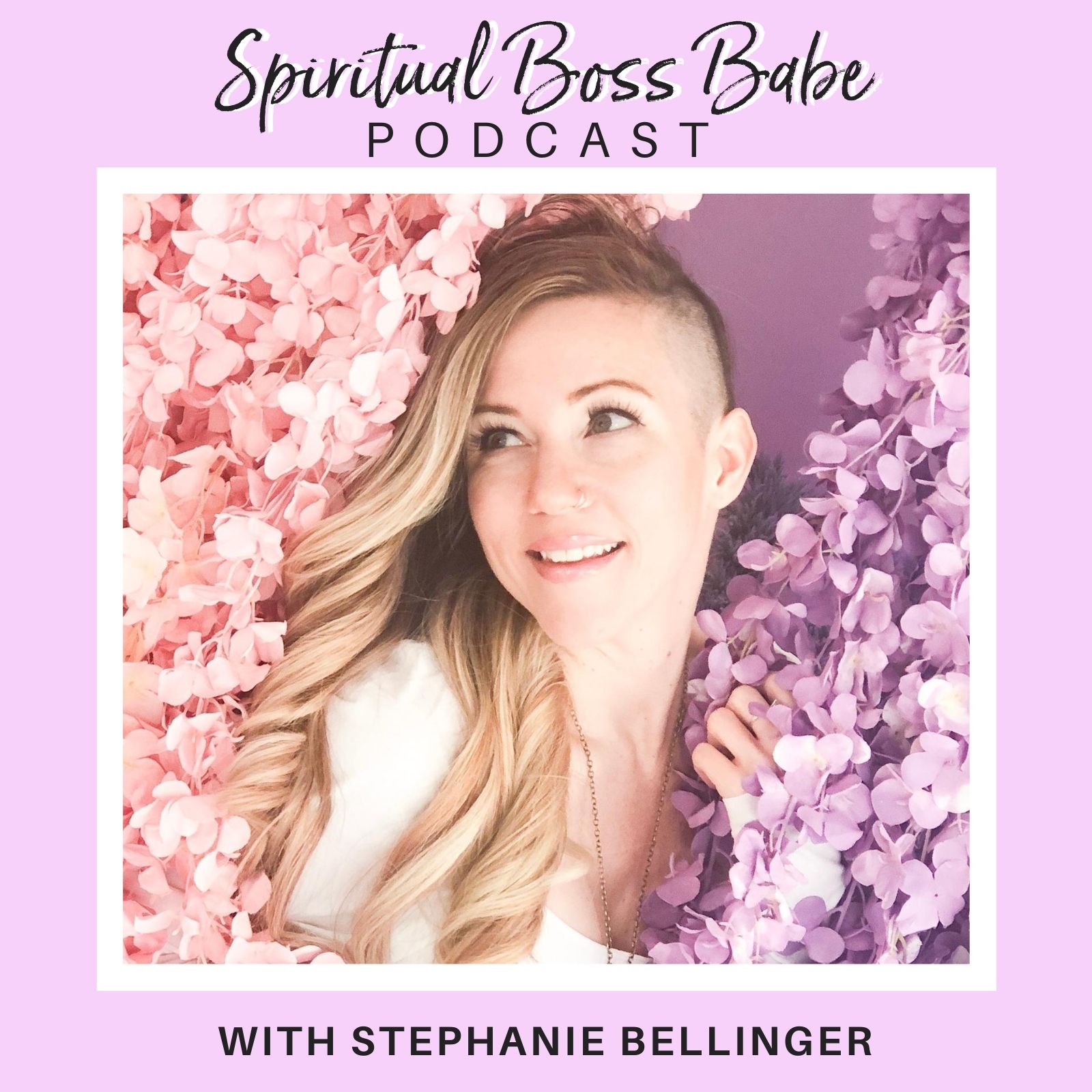 Join me for my free free Masterclass "I really AM..That B*tch  -- today, Thurs 3/10.  If you miss the live, you can catch the replay while it is up.
As mentioned in this episode, there are a couple new ways to work with me in the month of March.  I'll share more details in the links below, AND, if you have any questions -- DM me on instagram @thespiritualbossbabe
CALIBRATION MASTERMIND:  This is a 6 week container with personalized support, to clean up the energetics around BEING, RECEIVING, EXPRESSING, CREATING, and SERVING at your next level.
We look at where there is misalignment being expressed (in your life, business, relationships, money flow)….
And through embodiment practices, subconscious reprogramming, aligning with your human design & more— you'll make the necessary shifts at the IDENTITY level, so super flow is activated & you skyrocket your impact, income, and overall fulfillment.
This is for the woman who already knows her shit is off the hook & transforms lives, and wants to serve and receive at a higher level— in a way that feels deliciously aligned & magnetic.
CONDUIT Channeling Program

—
If you have a desire to open (or enhance) your channeling abilities, activate your light language, receive potent downloads related to your sacred work, and channel the most magnetic, activating content because you're fully open & EXPRESSED…
This ones for you.
We will spend 3 weeks together diving into this beautiful work to activate and open your channel…
In addition to the content and practices, there will be energetic clearings, DNA Activations, Quantum timeline journeying and more.
All of this will support your bigger mission, service to others, abundance, intuitive gifts and overall fulfillment and freedom.
Click here to learn more & enroll in CONDUIT.
If you want to browse my other programs, mini courses, or 1:1 offerings, click here.